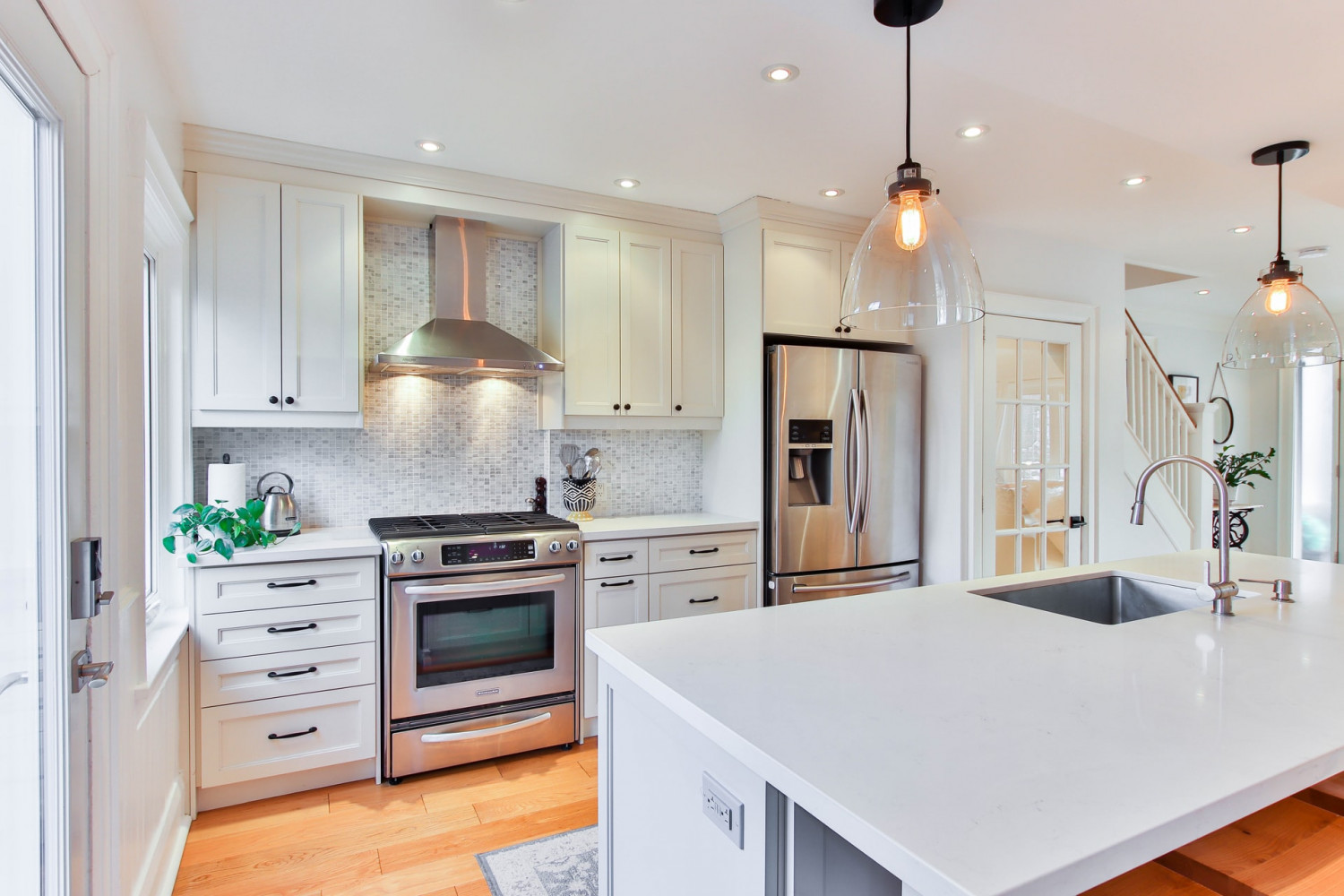 Is It Time to Update Your Woodwork?
Get professional door installations and more in Northfield & Faribault, MN
Are you tired of dealing with old wooden doors that stick? Do you need larger shelving units to hold books and other possessions? Reach out to the pros at Kane Carpentry LLC for interior carpentry services. From door installations to trim work to an entire remodel, we can build or update your home to something fresh and new.

Make an appointment for interior carpentry for your home today when you call us at 612-600-3144.
Explore your carpentry options
Our interior carpentry services can be applied to a variety of areas in your home. Not only do we specialize in the more common simpler forms of finish carpentry such as doors, base, casing, and crown molding, but you can also rely on us for the more elaborate and unusual. We love remodeling dark and dreary unfinished basements. We take pride in transforming wasted space into a beautiful sanctuary for the whole family to enjoy.

One example is a home we did in Eden Prairie where we took a dismal, dark storage room and transformed it into a fabulous home theater hideaway! Complete with a secret murphy door entrance. It is certain to be the envy of the neighborhood, and it even made the news...
The benefits of replacing that dinged-up, old door
A damaged entry door is a liability. That's why it's crucial to replace old, broken doors immediately. Kane Carpentry is proud to provide door installation services at a reasonable rate. Replacing your faulty entry door can...
Enhance your security
Help reduce your energy bills
Improve the appearance of your home or office
The front door is the first thing visitors see on a house or commercial building. It's also your first line of defense.
We're happy to offer entry door installations for homeowners and business owners in Northfield & Faribault, MN. Call now to make an installation appointment.
learn more
You can also rely on us for...
Trim carpentry
Custom cabinets
Movie theaters and entertainment centers
Custom libraries and shelving units
Coffered ceilings
Murphy doors
Wet bars
The list goes on and on...
Do you have any questions about our carpentry services? Contact us now to speak with one of our team members.